Make your wedding a special event, something to remember
Here at New Day, we recognise the importance of any wedding and helping to make the day special!

A wedding would not be the same without high quality sound systems, beautiful lighting and video screens for memories.

Have your best mans speech heard properly with quality sound.
Let us light your church or venue with colour. Colour adds so much, it completely transforms the venue.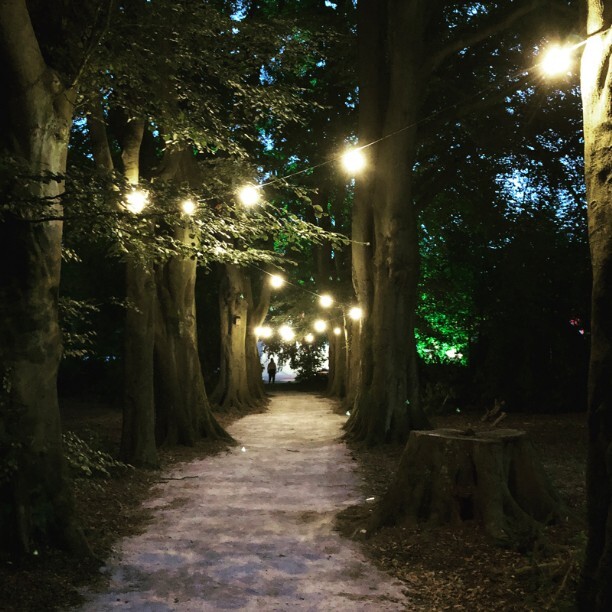 LED Lighting - Especially for marques we can light it safely (no hot lamps for people to burn their fingers) With subtle pinks, brilliant oranges, intense blues with six coloured LED we can mix the colour of your choice.
Festoon Lighting - indoors or outside these add ambience.
Party Lights - For the evening we have all the moving heads and effect lighting you will ever need.
Mirror Balls - Still a special effect.
Truss - With our trussing we can fit lights into any venue
Stage - Why not have the top table raised and for the evening it perfect for the band or disco
Broadcast your wedding LIVE!
We can now broadcast your wedding service live via our fully licensed web site or one Facebook, YouTubeLive to mobile phones, iPads, Android Tablets, computers and smart TVs. So your family and friends anywhere in the world can now join in. Using the same technology we can send the live video and sound to other buildings.
Would like someone who can't attend to join the wedding we can do that as well either as a recording or live.
Plus at the same time we can record the event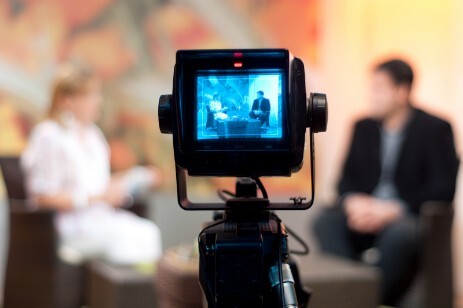 We also supply high brightness Commercial LED screens up to 141", projectors and screens and sound systems.
As part of our service to you we will test your video to make sure that runs correctly without any problems. We normally supply media players but will supply cables, adaptors etc for laptops, iPads etc.
We supply sound systems for background music and announcements, party music, DJs and bands.
Call us now and let us help