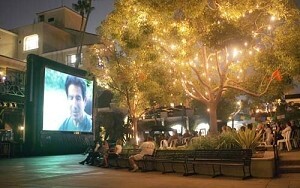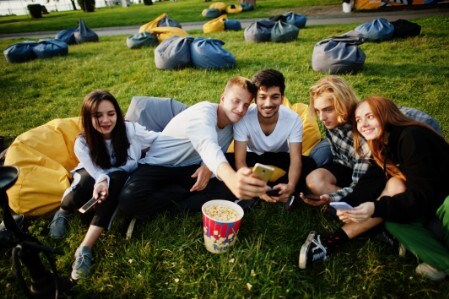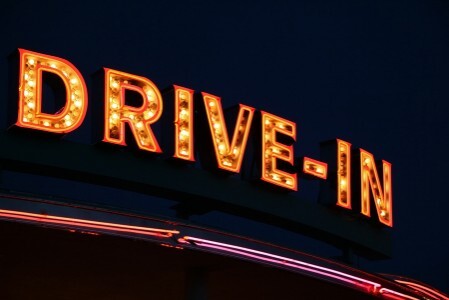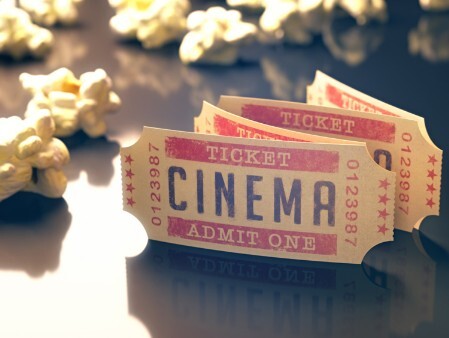 New Day brings the fun of the 1950's drive in movies to your 21st century event. We provide full service outdoor movie screen and equipment rentals for all event locations - local parks, schools, country houses and more. We will even set things up in your back garden.
Get everything you need for an amazing night at the movies, or watch the football!
We will include projector, screen and sound system. Plus if needed a friendly New Day tech will host your extraordinary outdoor cinema experience.