New Day professional and TV quality HD live streaming services anywhere in the UK. We provide professional live stream for live events, conferences, weddings, webinars, sports, funerals - anywhere you need to reach a bigger audience. Our services include very affordable single camera live stream up to multi-camera productions with full broadcast quality mixing with HD recording.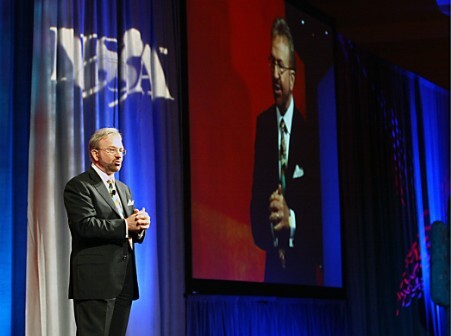 Do you have speakers, relatives who can't attand?
We can bring them live to the event and even allow a two conversation to take place live.
We send an email, the guest opens and Rendezvous configurs their computer, laptop, tablet or phone to go live on our system. (Internet available and they need a webcam and microphone) Then at the right moment we bring them live to the event and the web stream.
For further details call us.
Our on-site live video streaming productions are well suited for sports events, school, college and University graduations, product launches, event webcasting, local government, corporate and community events.
We are the Facebook, YouTubeLive live streaming experts!