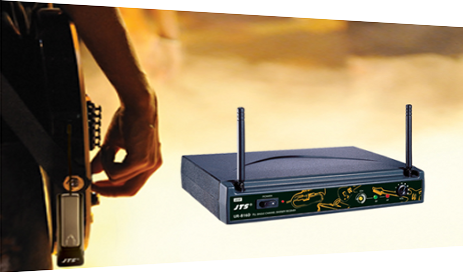 Radio Systems
We can supply a full range of wireless mic systems;
5) JTS FGM Carbon Fire Gooseneck
With a range of professional stereo in ear foldback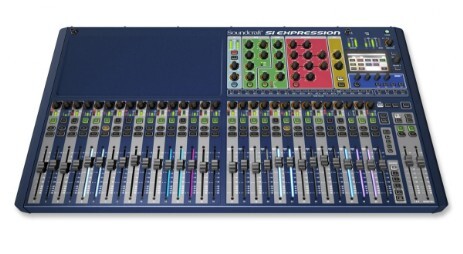 Sound Mixers
From small format 6 channel to 24 channel analogue mixers with stage boxes.
Digital Mixer - We use the Soundcraft range. These easy to use and are full of profesional features. Combined with either an anlogue stage box or digital.
We are also iPads for full on stge or site control with additional iPad control for foldback for musicians.
The Soundcraft Vi3000 features an all-new appearance with a more efficiently designed control surface, 36 faders, 24 mono/stereo busses and a sweeping black screen panel with four Vistonics II™ touchscreen interfaces with sleek, updated 3D graphics. Because the Vi3000 has four touchscreens, it's the only console in its class that can be used by two engineers at the same time.
The Soundcraft Vi3000 offers extensive rear panel connectivity. In addition to a full complement of analog and digital inputs and outputs, the console provides MIDI, USB, Ethernet, DVI out, Dante/MADI record feed outputs, redundant power supply and other connections. The Vi3000 has two expansion bays that can be fitted with MADI Stagebox cards, to connect multiple Soundcraft Stagebox input expander modules. The Vi3000 can also accommodate the new Soundcraft Realtime Rack, a hardware/software unit designed in collaboration with plug-in manufacturer Universal Audio that provides access to 74 industry-standard UAD plug-ins. The Vi3000 is the first Soundcraft console to incorporate a Dante interface as standard, for seamless digital audio networking with Dante-enabled devices.