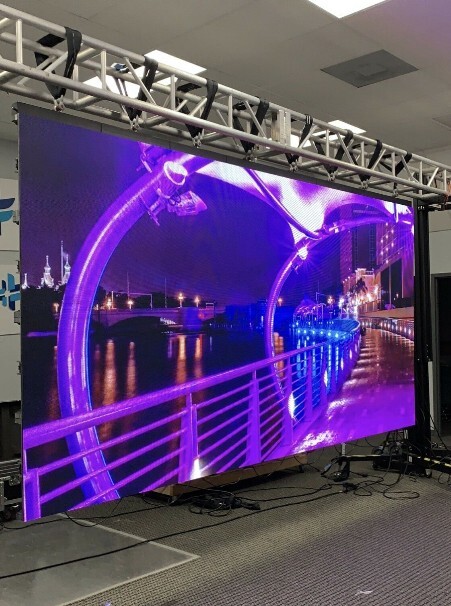 Great memorable conferences, events and festivals all have one thing in common: they begin with great vision. When you have the right kit your event becomes compelling, engaging, and unforgettable for your audience. LED video screen rental is the most effective way of adding that wow factor. Adding personality and dimension to your event has never been easier. LED displays are adaptable by nature and can be configured to serve a number of different functions in small, medium, and large setups. New Day is ready to help you take your live event production to the next level with LED display technology.
Ideal for the sporting events - live to a bigger audience.
Our LED Video Walls are perfect for any event including:
Trade Shows

Music Concerts

Church Events

Sporting Events

Professional Seminars

Festivals / Street Fairs

Graduations

Private Parties / Events

Any other event you want to make an impact on!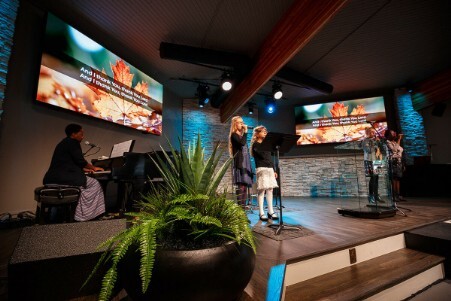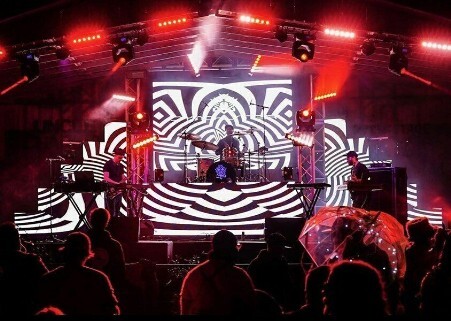 Why rent a LED Video Wall?
Are you wondering how can I take my event, office, home, or presentation to the next level? Using a LED Video Wall will definitely do that! These video screens are super bright and vibrant, and can showcase your content like never seen before.
So in conclusion, an LED Video Wall will give your audience a jaw dropping experience, and create a buzz to talk about much after your event.
Contact us now to discuss your event.